The Wolf Marketing offers top-notch call answering services to various businesses all around the USA. Our agents are professional, courteous, and thoroughly trained to represent your brand. Our assistance is not limited to taking messages and delivering them. But we leave an unforgettable impact on the clients, ensuring long-term professional relationships!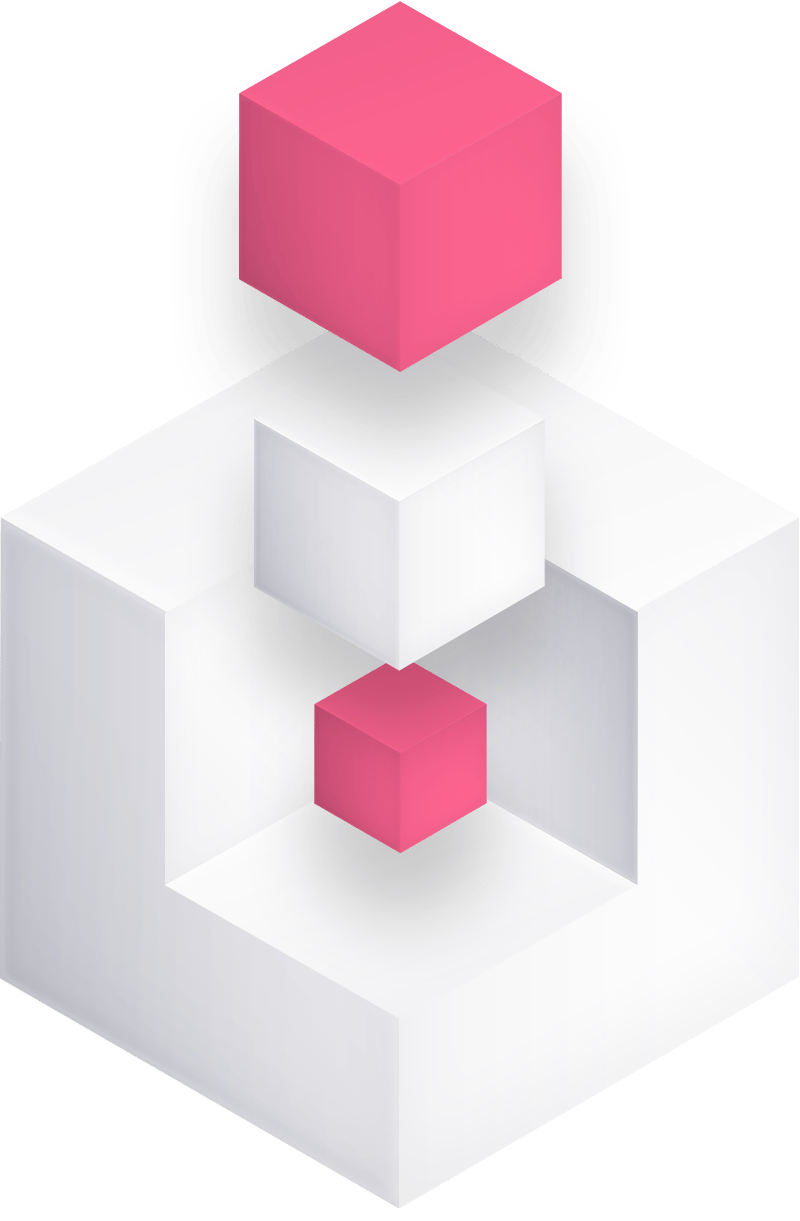 At The Wolf Marketing, we understand that managing a business is hectic. It is not likely to answer every call at any time. Therefore, our experts offer appointment scheduling services. Our qualified agents will represent your brand and answer the calls to schedule the appointments. In this way, you can focus on another crucial task without keeping your valuable clients waiting.
Rather than leaving your clients on the automated phone system, get the assistance of our virtual receptionist. They will attend to your clients in a highly professional manner from their home/workspace. In this way, you will benefit from employing without providing them space and equipment. Moreover, every one of our receptionists gets trained to address your client's needs without error.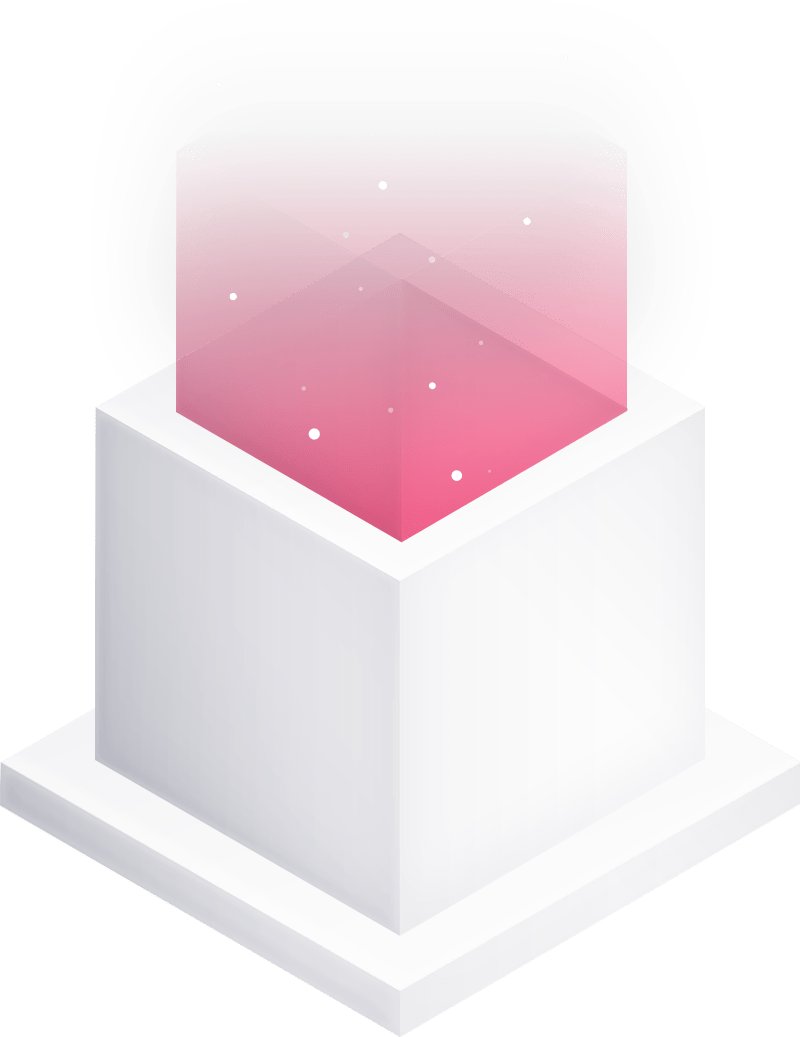 Order Taking
Our specialists have the skills and knowledge required to take orders efficiently. We ensure an immediate response, provide thorough guidance and stick to the company's set procedure.
Appointment Booking
If you are too busy to answer appointment calls, leave this task for our agents. We will answer the call immediately 24/7 and schedule the appointment to avoid losing a potential client.

Calendar Management
Our call answering services also include calendar management. Our specialized administrators will handle your company's calendar to ensure you are never late for an appointment.

Client Management
Professional client management is crucial for a company's success in the long run. Therefore, we conduct data analysis to determine a result-driven client management approach.
Business Sales
If keeping the track of business sales is getting hectic for you, give us a call! We will address your clients, guide them about their orders, and record every deal for you.
Call Overflow Management
Sudden call overflow can be exhausting. Therefore, we offer call overflow management. When you are busy, or on another call, our agents will answer the call on your behalf and talk to the client.
Our professionals have been working in this field for many years. We have unparalleled ability to target potential customers and stay ahead of competitors. Our track record demonstrates our expertise, dedication, and passion. Making your business a total success is our number one priority!