Pay per Click (PPC) Ads are a paid form of marketing in which the user pays everyone the prospect client on their online ad. With a strategic approach, PPC can be highly beneficial. Therefore, at The Wolf Marketing, we offer PPC Ads management services all around the USA. Our specialists design and execute your PPC campaign along with handling the budget.
PPC is a model of online advertising in which the advertiser pays for each click on the ad. In this method, you purchase the visit to your website rather than earning it organically. Your website will be on the top of SERPs without being systematically ranked. It will maximize your visibility and generate traffic flow. For placing your website on top, you have to bid for a specific keyword. Our experts run a keyword analysis to enhance the effectiveness of PPC ads.
Buying Visit to Your Site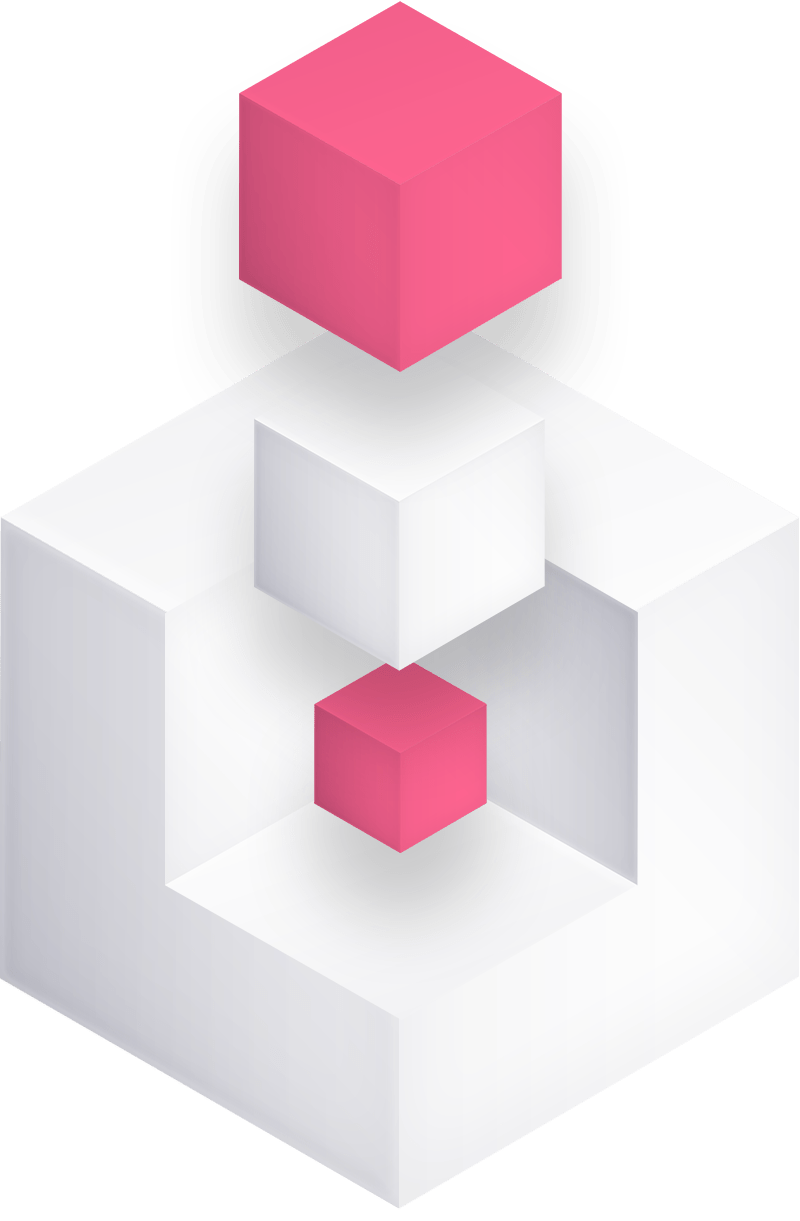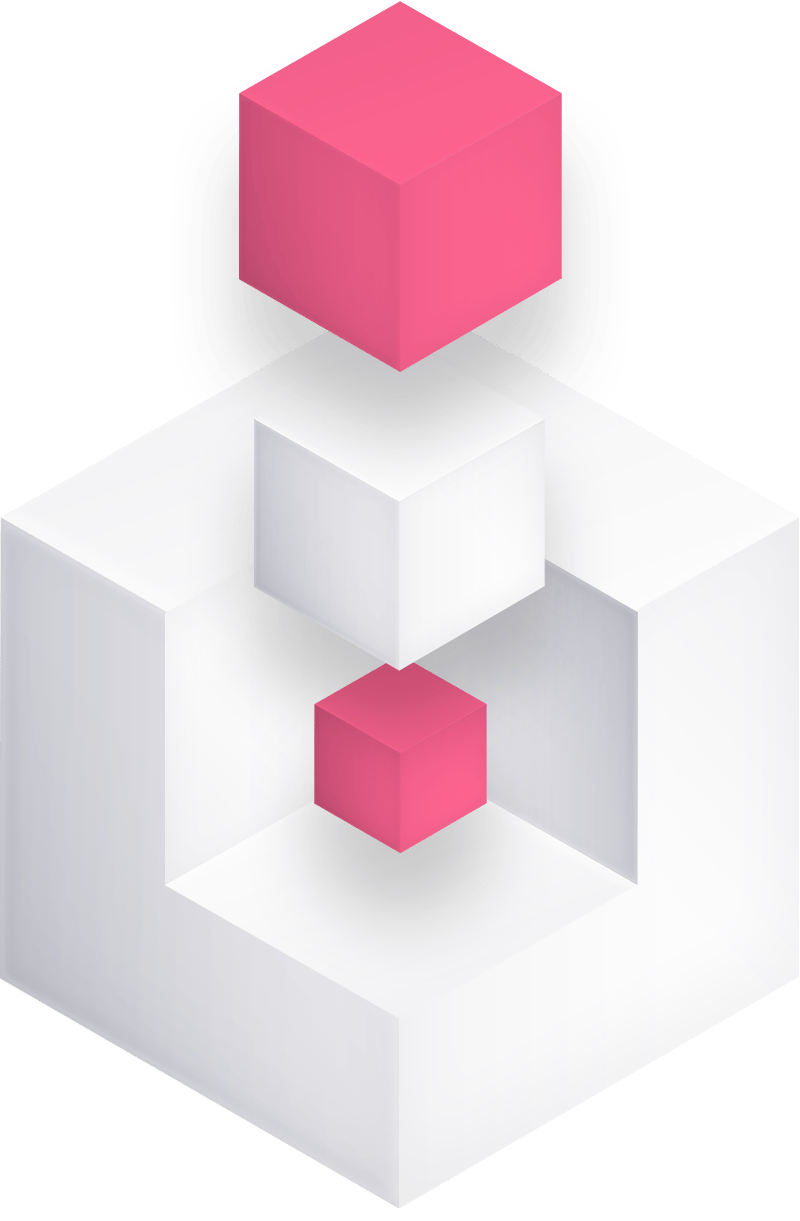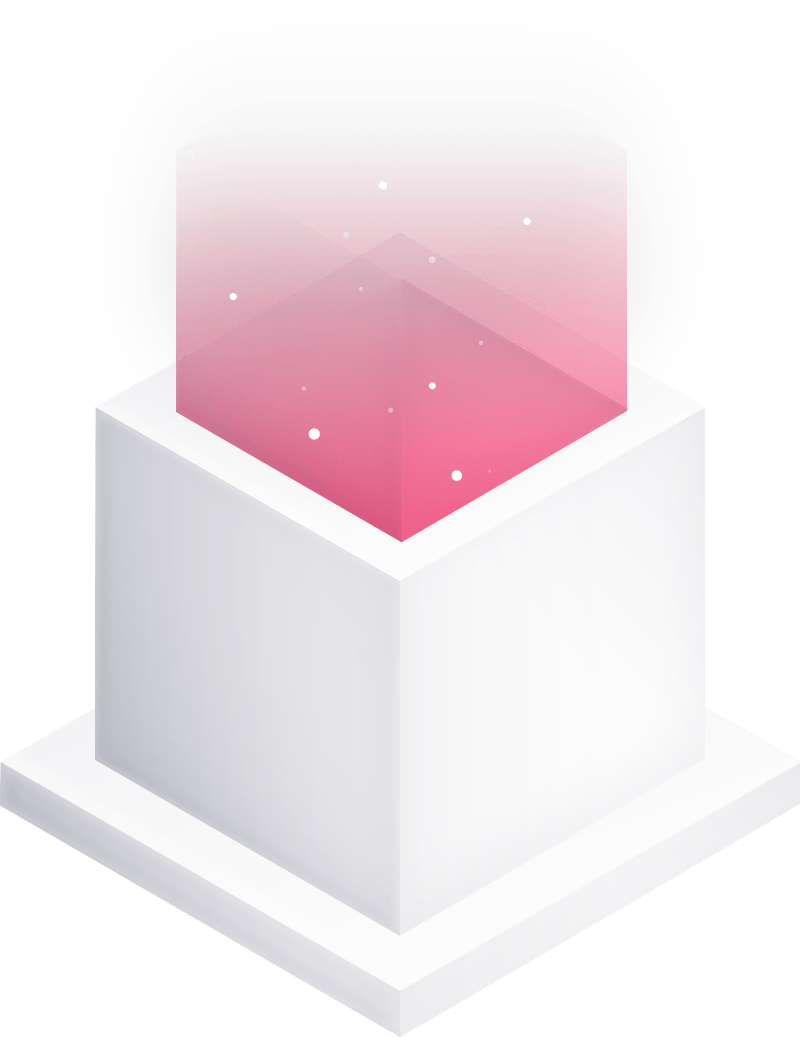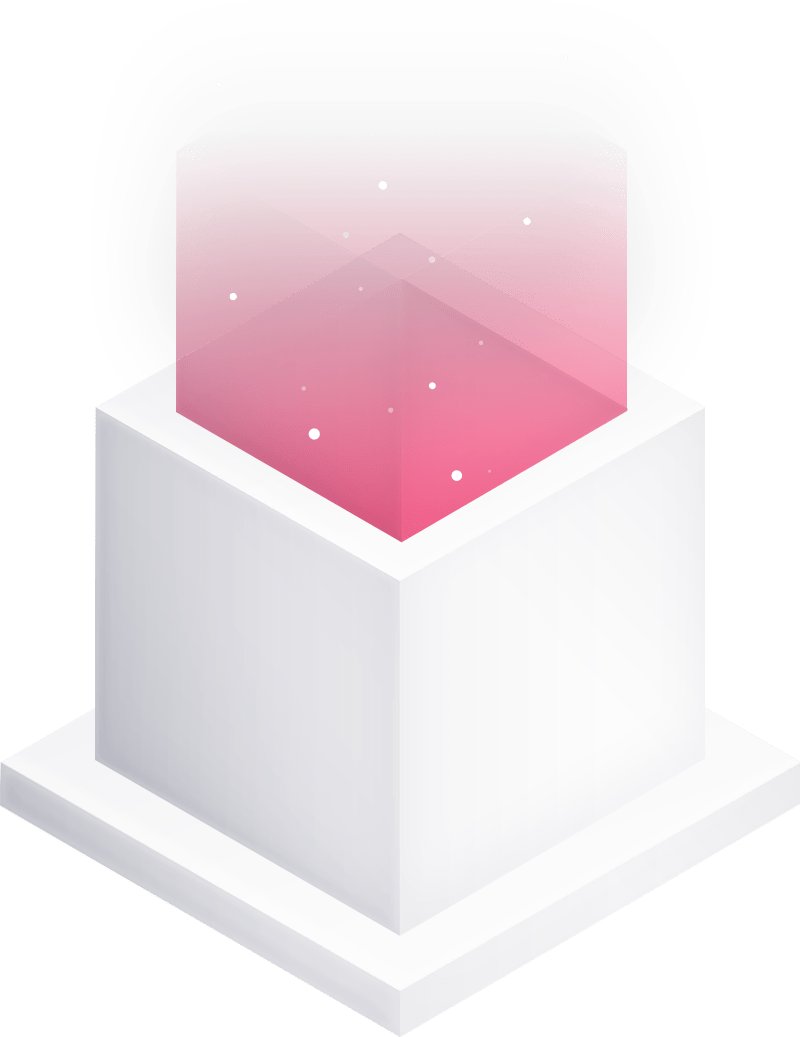 PPC is a fast means of business development, but it can be a waste of time and money if not planned thoroughly. Therefore, our specialists offer professional PPC Ads Management, which includes developing and executing the strategy. We take care of it from designing the ad, writing keyword-oriented tag lines, descriptions and setting the budget. The ultimate goal is to generate maximum leads at minimum expense.
Reach Your Ideal Customer

Keyword Targeting
During a PPC ad campaign, our experts conduct a detailed keyword analysis to target the most used keyword by the audience. It will boost the visibility and hence the effectiveness of the advertising.

Budget Management
Budget management is essential in PPC. An out of sorts planned campaign can generate lower revenue than the expenditure. Therefore, we propose the budget and estimated income beforehand.

Increased Conversion Ratio
With our PPC ads management services, you can increase your conversion ratio in a short span of time. The traffic flow on your website will increase, and it will automatically boost sales.
Negative Keyword Targeting
Our experts exclude the unnecessary search terms from the campaign with negative keyword targeting. It helps keep the focus on the keywords that are crucial for the success of PCC ads.
Geo-Targeting
We localized the PPC campaign for small and medium businesses by targeting the area. In this way, your ads will only be visible to the local audience. It will save money and drive desired results.
Demographic Research
Our team performs detailed demographic research to enhance our ads' effectiveness. We evaluate the factors like age, gender, race, and so on. Our professionals have been working in this field for many years. We have unparalleled ability to target potential customers and stay ahead of competitors. Our track record demonstrates our expertise, dedication, and passion. Making your business a total success is our number one priority!