Effective social media management is an essential part of digital marketing strategy. Therefore, at The Wolf Marketing, we offer the assistance of a specialized social media manager to each client. Our specialists analyze your social media audience and create content with a customer-centric approach. We also monitor online conversions, the latest social media trends and collaborate with influencers!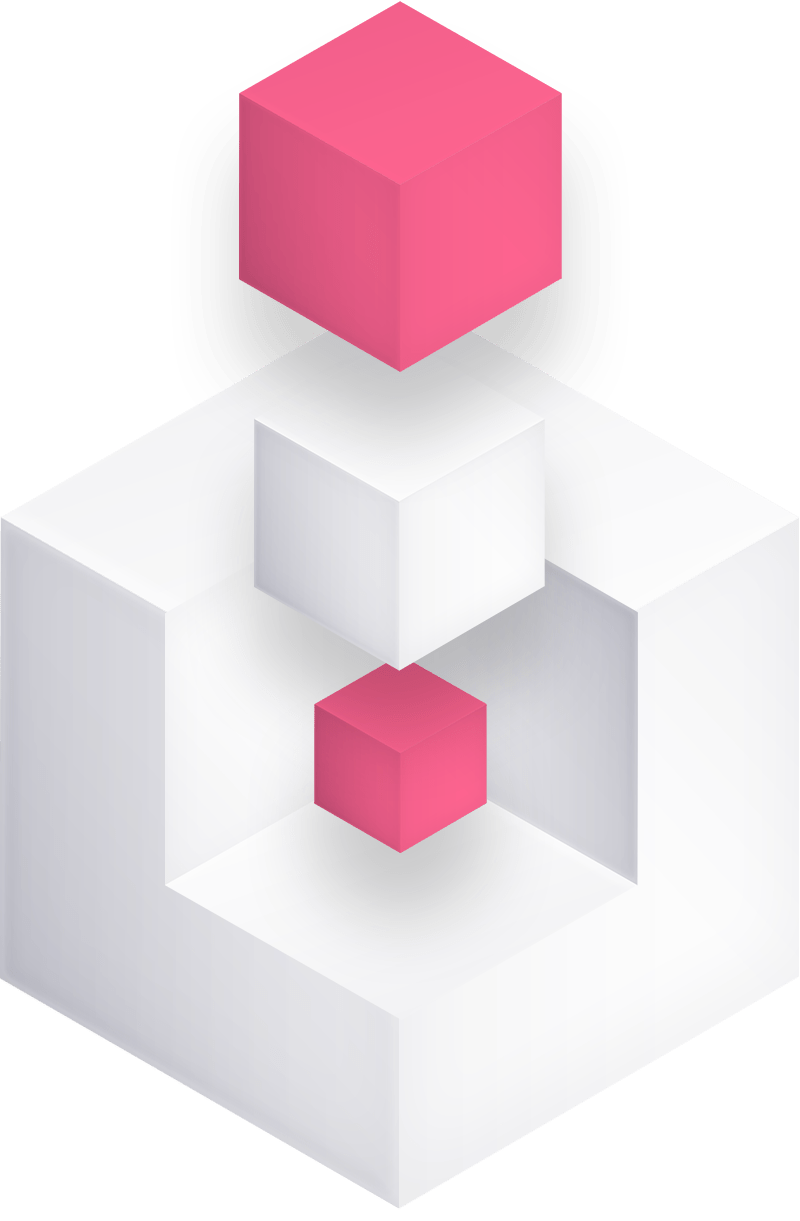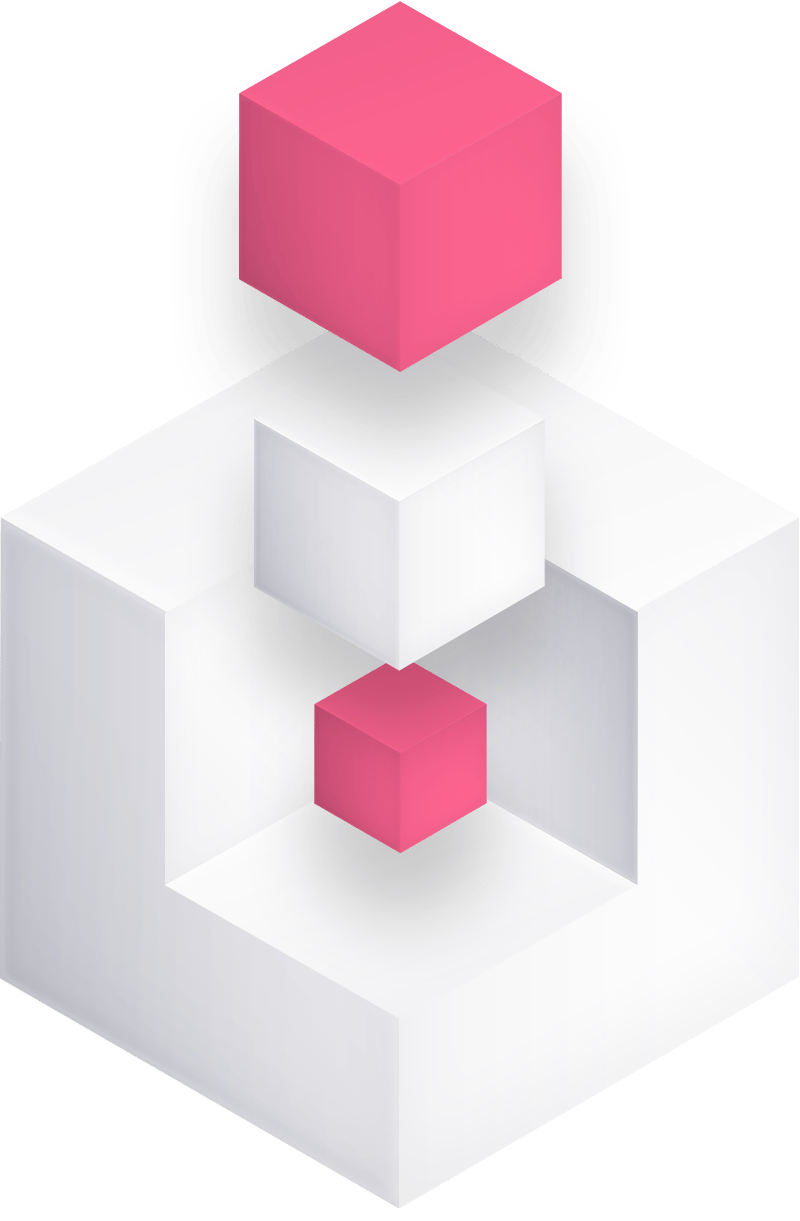 In our professional Social Media Management services, an expert manages your social media presence. It includes platforms like Facebook, Instagram, and Twitter. Our expert's job is to create, publish, and analyze the content you'll post. Moreover, it involves interacting with social media users, answering their queries, organizing polls, etc.
Generating Social Media Revenue
Social media is an influential aspect of digital marketing. It comprises a large number of online population who spend hours scrolling. Therefore, with the assistance of our qualified experts, you can effortlessly reach the maximum target audience and grow your business. We will build your brand recognition, create content, increase traffic, and boost customer relationships.
Improved Search Engine Ranking
Increase in Brand Authority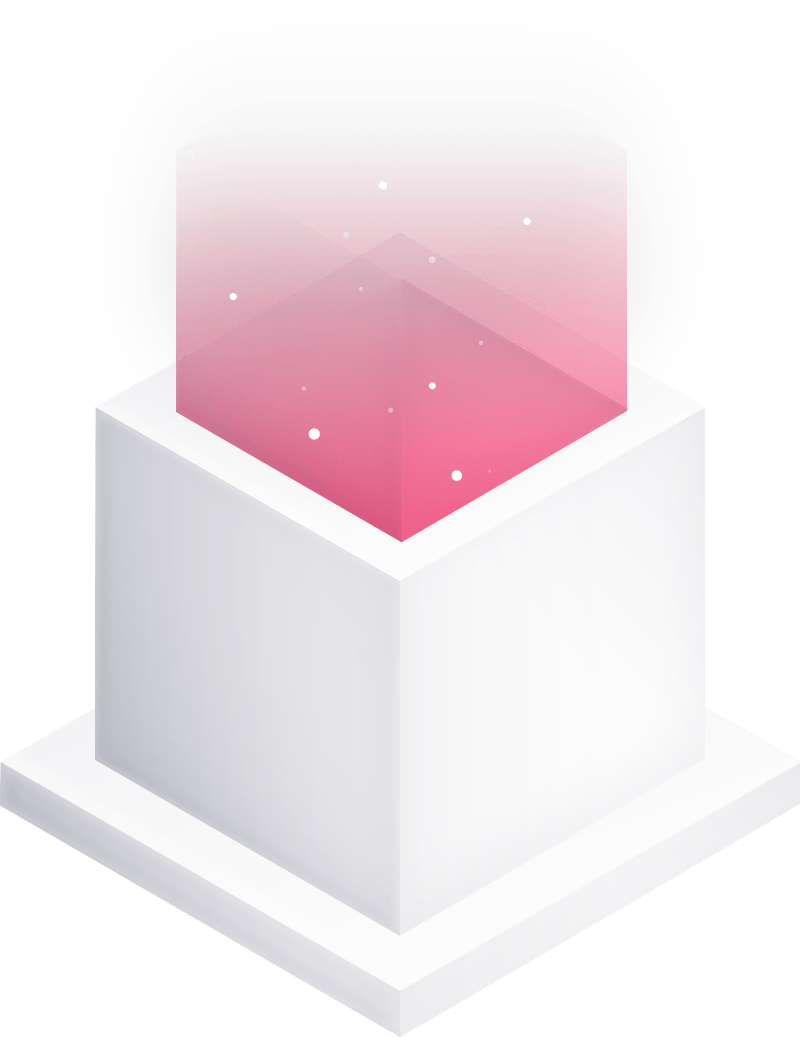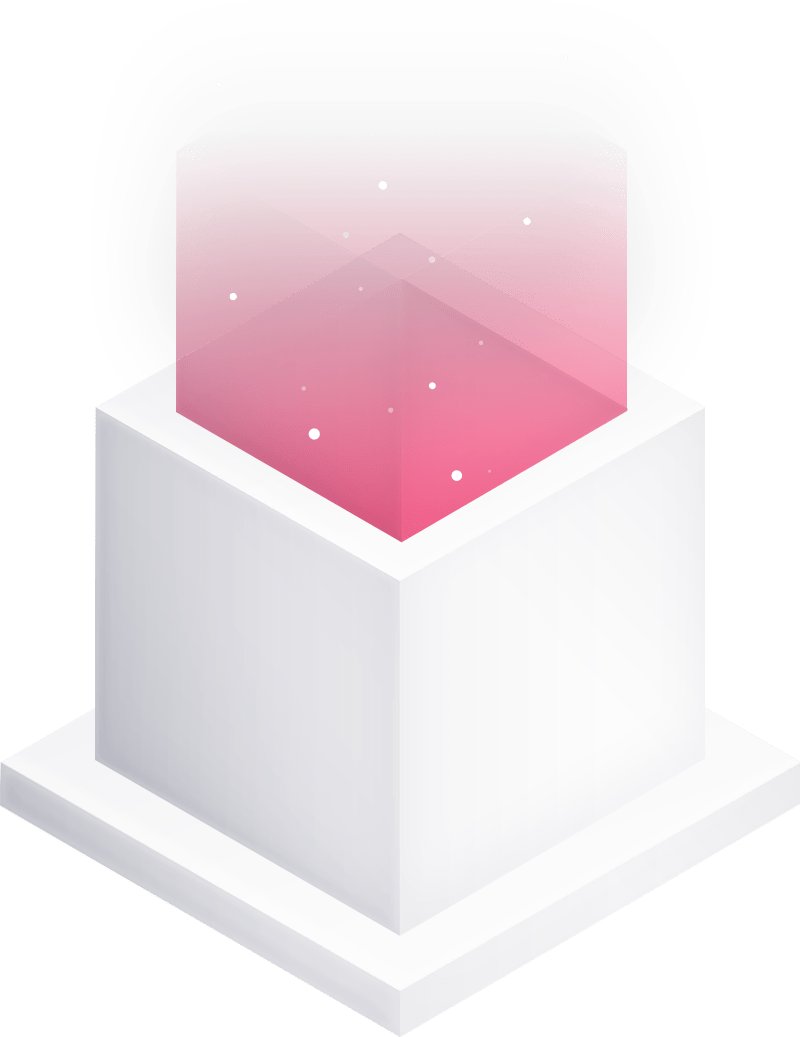 Facebook
Our social media manager will effectively manage your brand's Facebook account, page, or group. We will regularly post unique yet informative content, targeting your brand's Facebook Community.

Instagram
Instagram has been a leading social media platform to promote brands. Our experts conduct a detailed competitor analysis and stay up-to-date regarding ongoing trends.

Twitter
Having a strong profile on Twitter is an edge in marketing. Therefore, our social media experts target keywords in Twitter ads, implement hashtags and plan a goal-oriented Twitter campaign.
Pintrest
Pinterest is a visually-focused social platform, and visual impact is always long-lasting than written content. We create boards with keywords, use descriptions, and build links to generate traffic on the website.
Linkedin
LinkedIn is a great platform to grow your business professionally. We incorporate a blog into your profile. In this way, the new content will get post on the profile, automatically driving maximum traffic.
YouTube
Our social media manager creates and manages a YouTube channel for your business. We produce, edit and optimize the video content and post them with keywords-oriented descriptions. It leaves a significant impact on your audience. Our professionals have been working in this field for many years. We have unparalleled ability to target potential customers and stay ahead of competitors. Our track record demonstrates our expertise, dedication, and passion. Making your business a total success is our number one priority!