Custom Tailored Marketing Strategy
The Wolf Marketing identifies that every business has specific marketing needs, goals, and objectives. Therefore, our marketing specialists design customer-tailored marketing strategies to address your business's marketing requirements. We deliver personalized messages to prospective customers with data analysis and digital technology.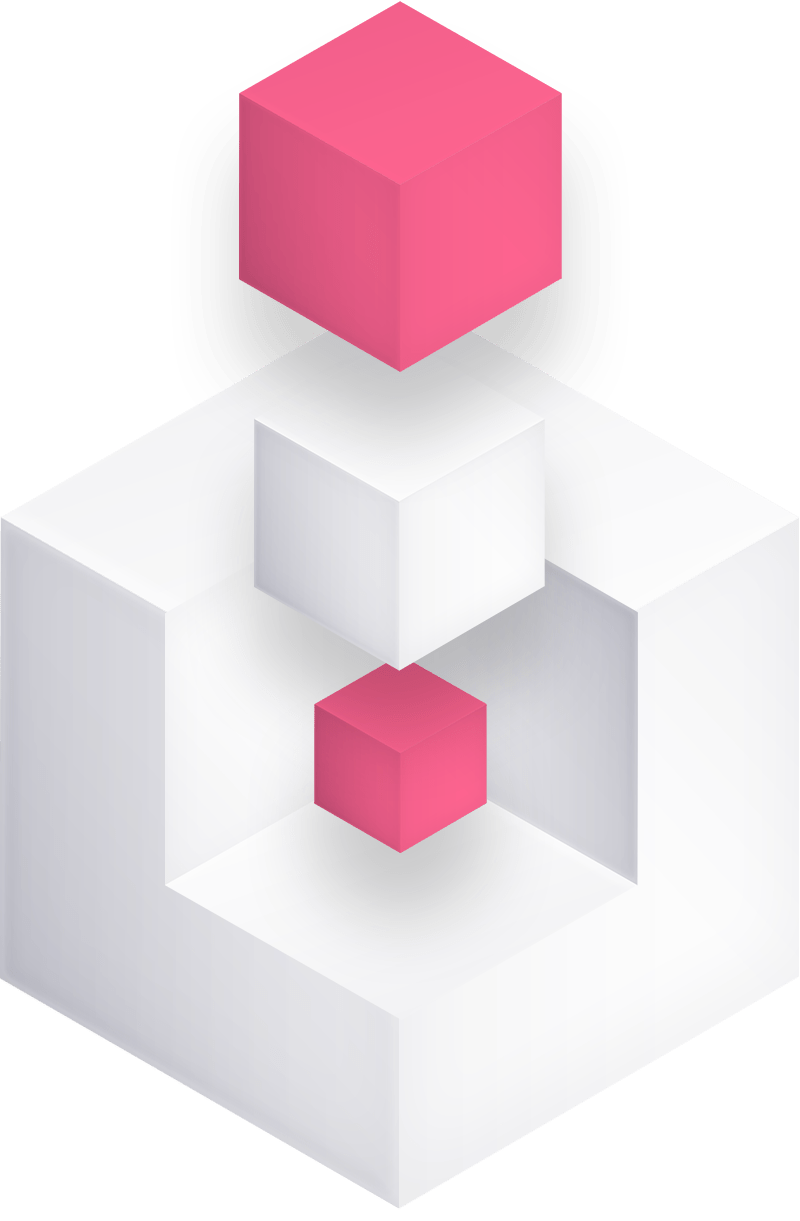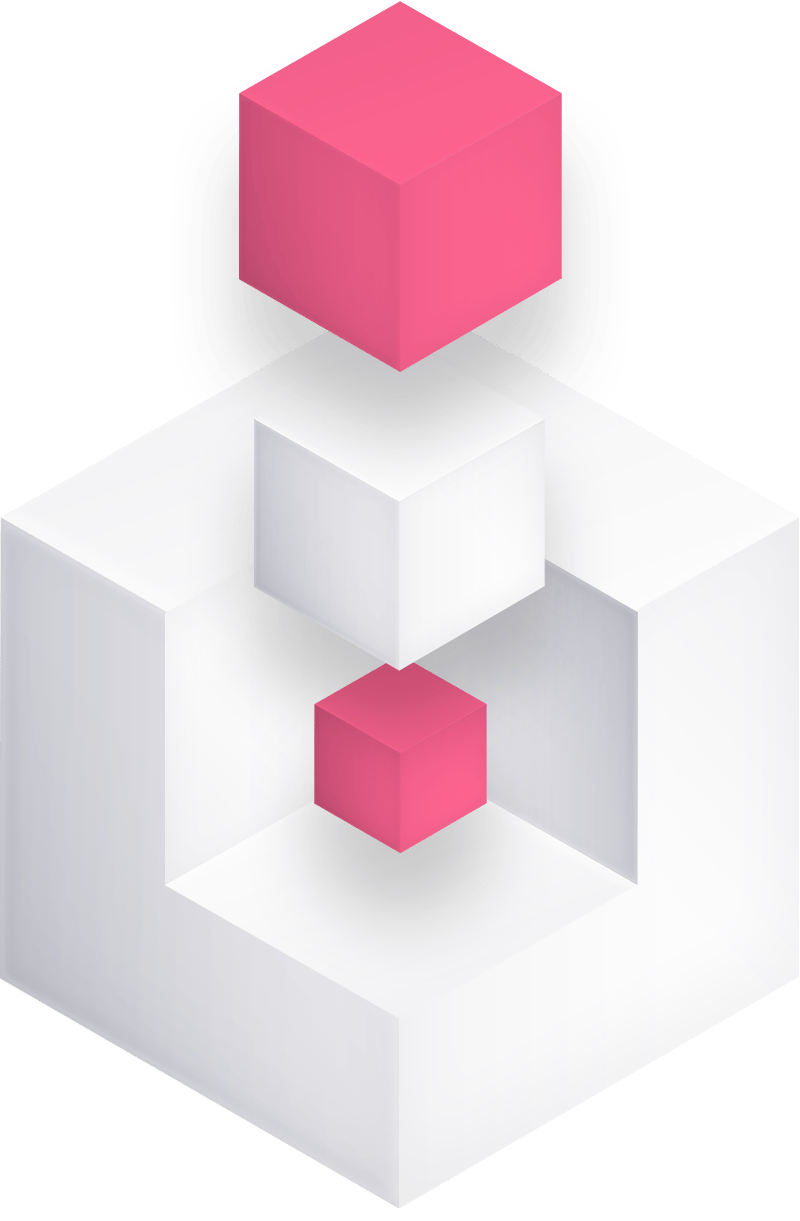 Understanding Requirements
Our specialists believe that understanding the marketing requirement of the customer is the essence of marketing. A campaign designed according to personalized needs ensures desired results. Therefore, before developing the strategy, we conduct detailed research to understand the exact requirements of the target audience. After this, we craft  a marketing strategy  directly associated with their inquiries and offer satisfactory solutions.
Pick platforms of your choice
After the research course, the professionals begin the strategy-making and implementation. We consider the data we achieved via exploration to deliver custom-built solutions. The definitive goal remains to help your company accomplish sustainable growth and stand out among competitors. When the customer's needs and expectations are satisfied, the conversion rate increases. It eventually generates significant revenue.
Target the right audeince
Control your sales funnels
Controlled Pace to get the desired results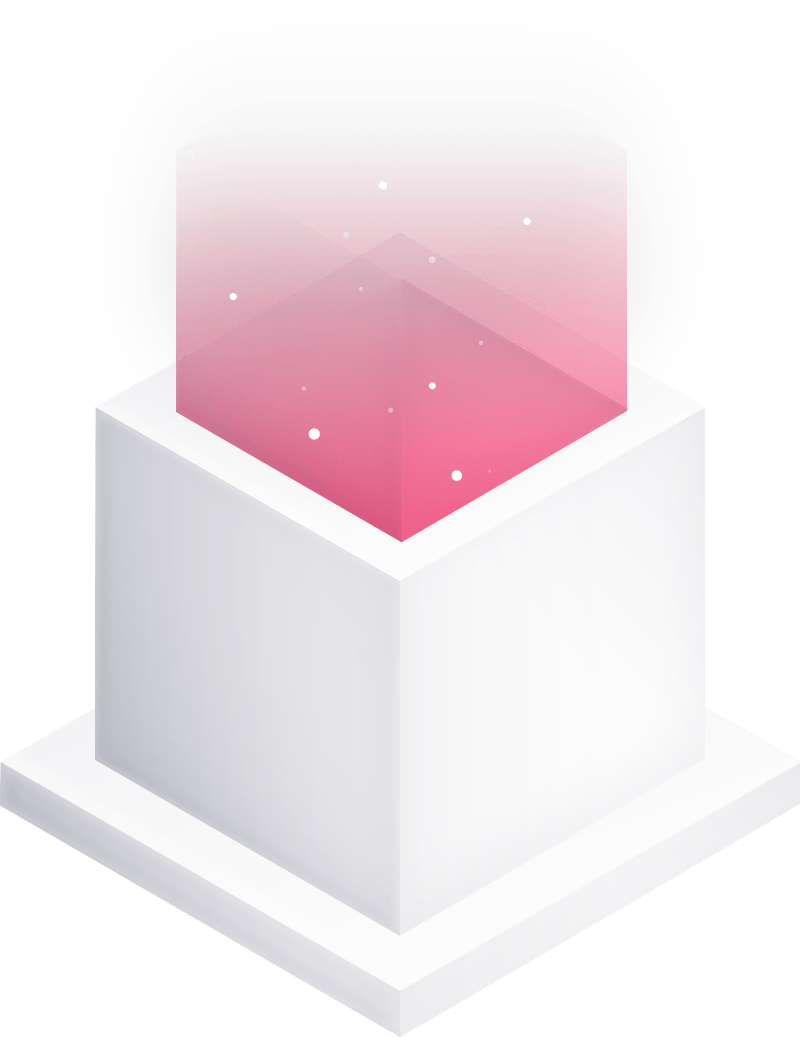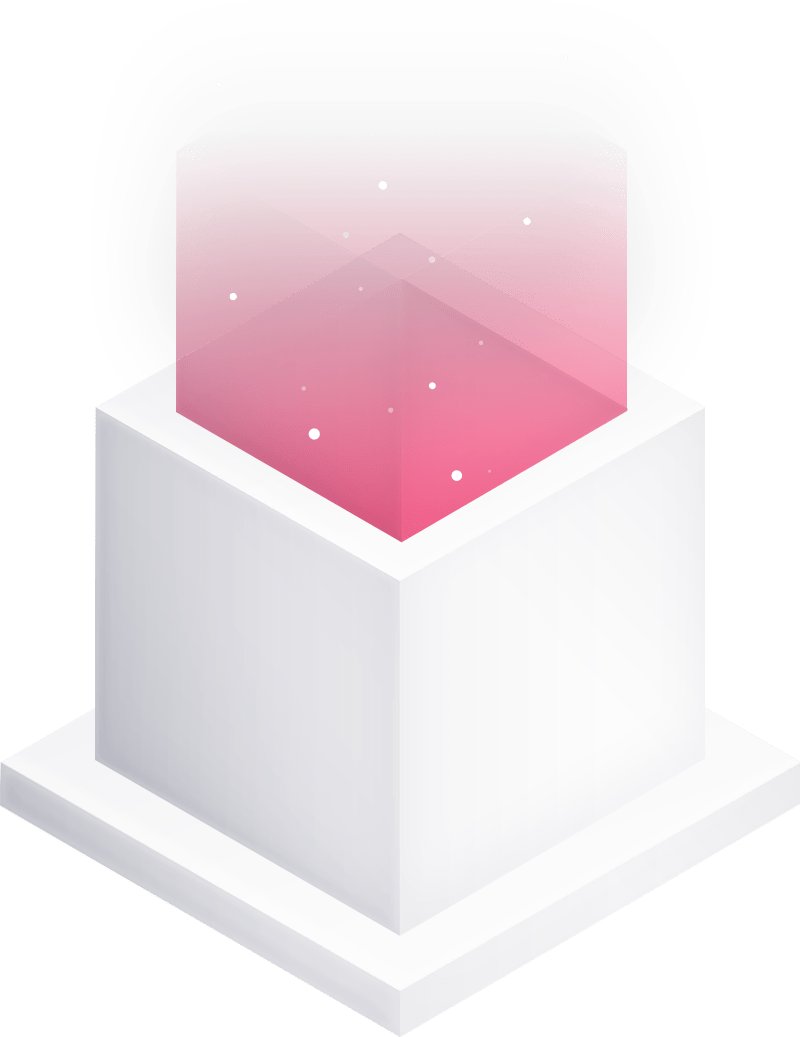 Identifying Needs
The first step of designing a custom-tailored marketing strategy is identifying the needs. We explore the marketing requirements of your business and the target audience.

Determining Goals
Once we have acknowledged the needs, our team collaborates with the business owner to determine goals. We set a specific time frame to achieve those goals and objectives.

Establishing Communication
Establishing communication channels is a crucial step as it influences the reach and impact of our message. We define communication mode, medium, language, and tone at this step.
Designing Strategy
While designing the strategy, we consider the goals, objectives, and targeted audience's needs. We look for a competitive edge and set it as a prime highlight of our marketing strategy.
Develop Ideas
The specialists brainstorm to develop unique ideas that are capable of setting trends. We test the idea in-house to evaluate its success rate and then proceed with the strategy.
Deliver Results
Our team constantly assesses the attainment of marketing strategy. We provide you with monthly reports stating the progress in measurable numbers. Our professionals have been working in this field for many years. We have unparalleled ability to target potential customers and stay ahead of competitors. Our track record demonstrates our expertise, dedication, and passion. Making your business a total success is our number one priority!