With The Wolf Marketing you can hire a marketing strategist to design your marketing campaign that fulfils your business goals. Backed by extensive research and hands on experience, the strategist will craft and implement a marketing strategy that ensures highest ROIs and growth for your business.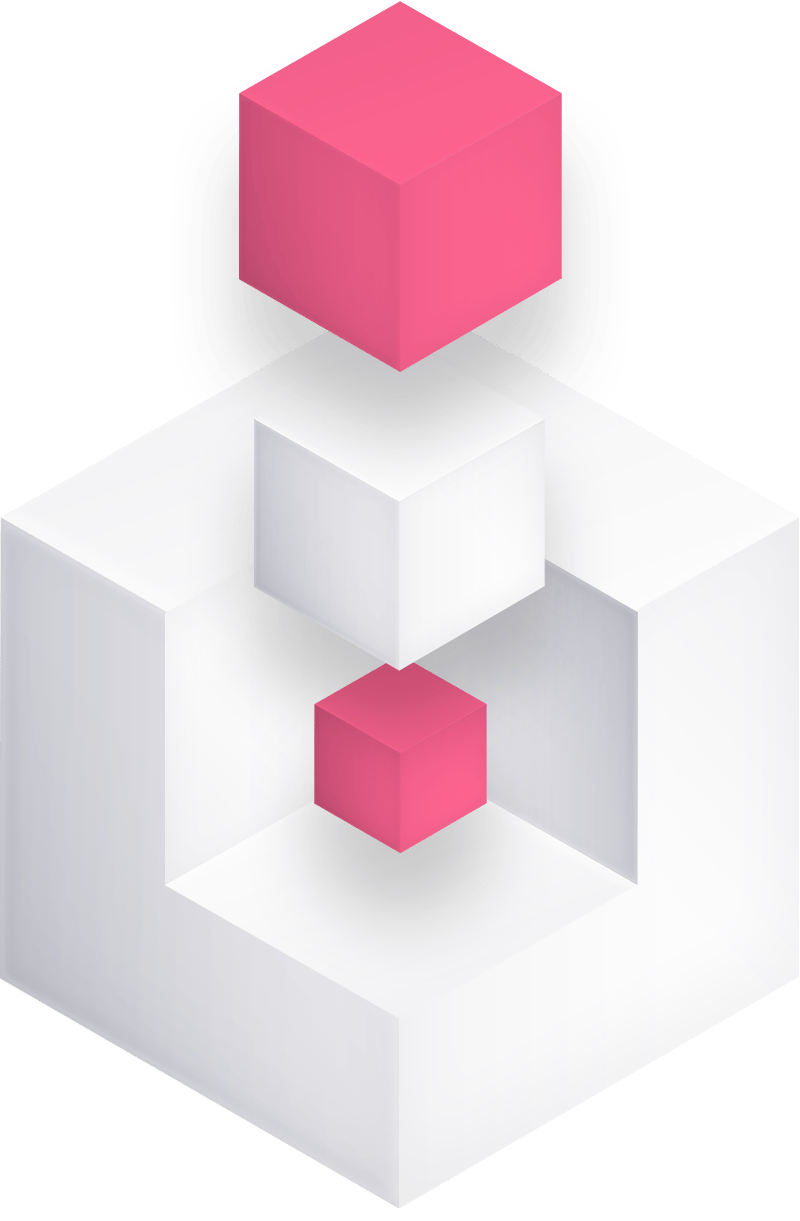 One of our marketing strategists will be assigned to you on full-time basis. Consider it like your in-house marketing  guy. After conducting  an extensive research on the size of your business, your business needs and requirements, you will be provided with multiple options to meet your goals. 
As a business grows, its marketing campaign has to be scaled similarly. Our marketing strategist will devise a marketing strategy that can be scaled in the future as your business expands.
Pre-designed Scaling Plans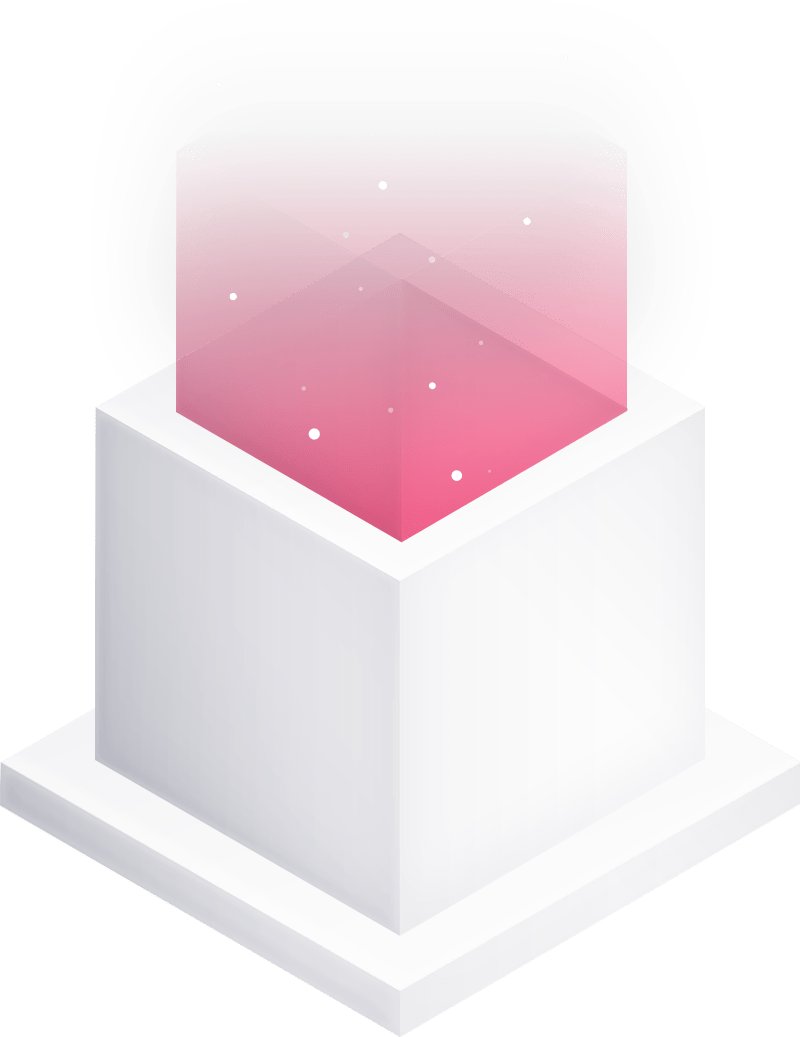 Dedicated Resource Person
Our professionals have been working in this field for many years. We have unparalleled ability to target potential customers and stay ahead of competitors. Our track record demonstrates our expertise, dedication, and passion. Making your business a total success is our number one priority!