The Wolf Marketing understands the importance and impact of social media. Therefore, our exceptional SMM specialists offer result-driven social media marketing services. We utilize the potential of social media and social network to generate ads and enhance the reach of your products, services, and goods. It creates a stronger brand image and improves service demand.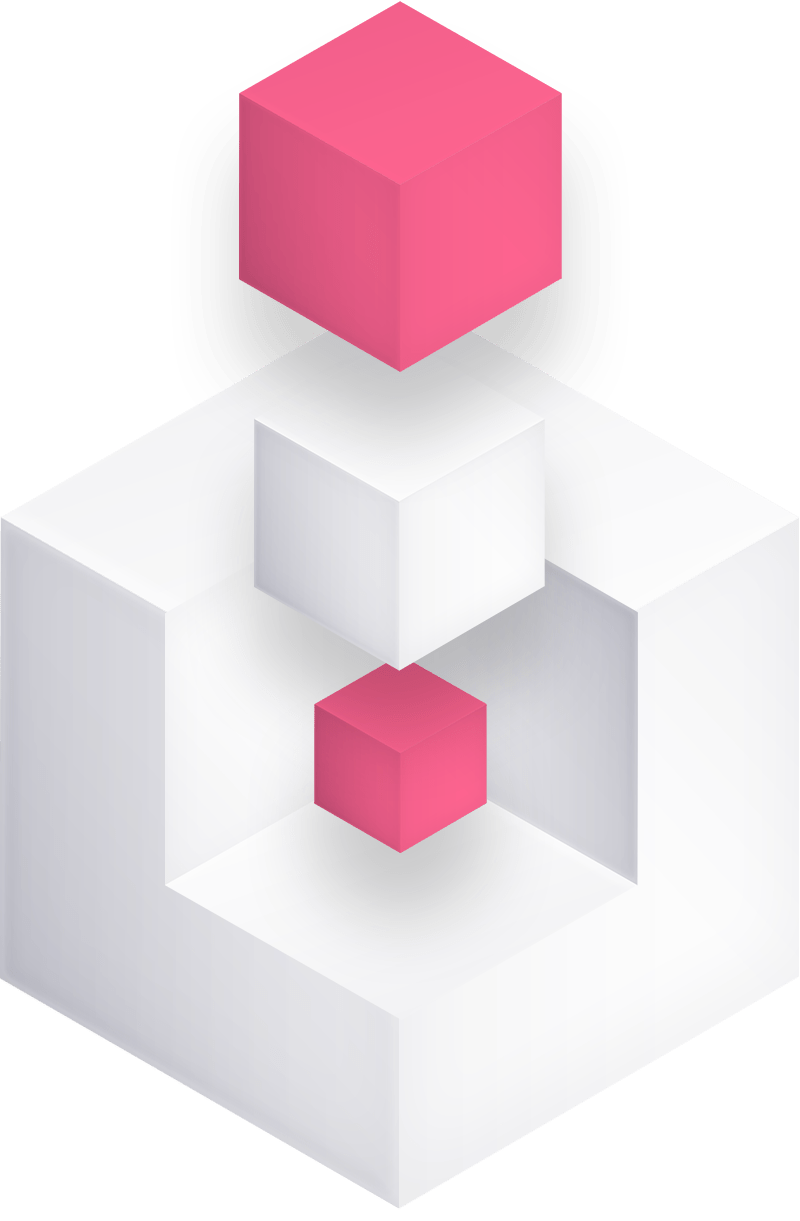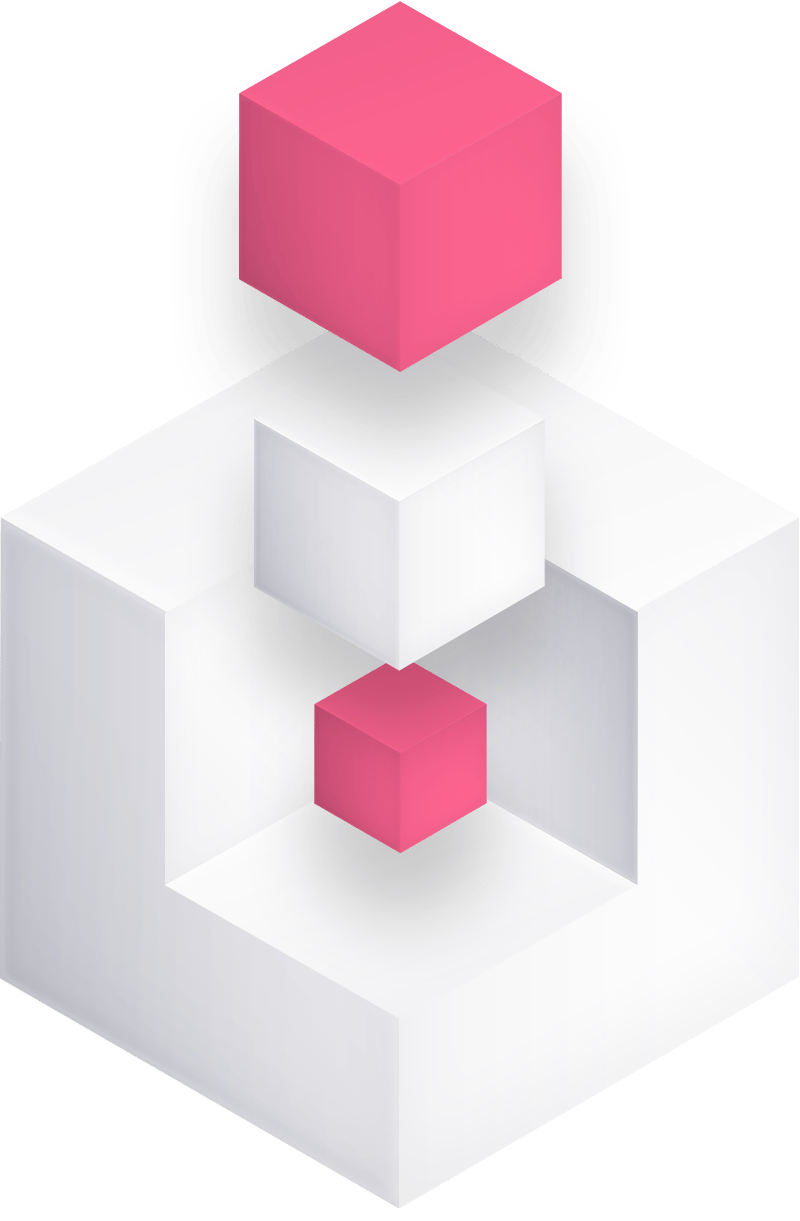 What is Social Media Marketing
Social Media Marketing is a tool of digital marketing; it involves the use of social media platform and networks to market the company's products. SMM is an effective means of engaging with the existing customer and reaching the target audience. The Platforms most used in SMM are Facebook, Instagram, and TikTok. Microblogging and media sharing are also part of Social Media Marketing.
The purpose of social media advertising is to increase brand reorganization. Almost every brand has social media existence, whether small, medium, or vast corporate. Regular posting allows you to communicate and interact with the customers; it provides common ground for trust and customer long-term relationships. Promoting that content via paid advertising increases your reach and network in days.
Improves Visibility & Engagement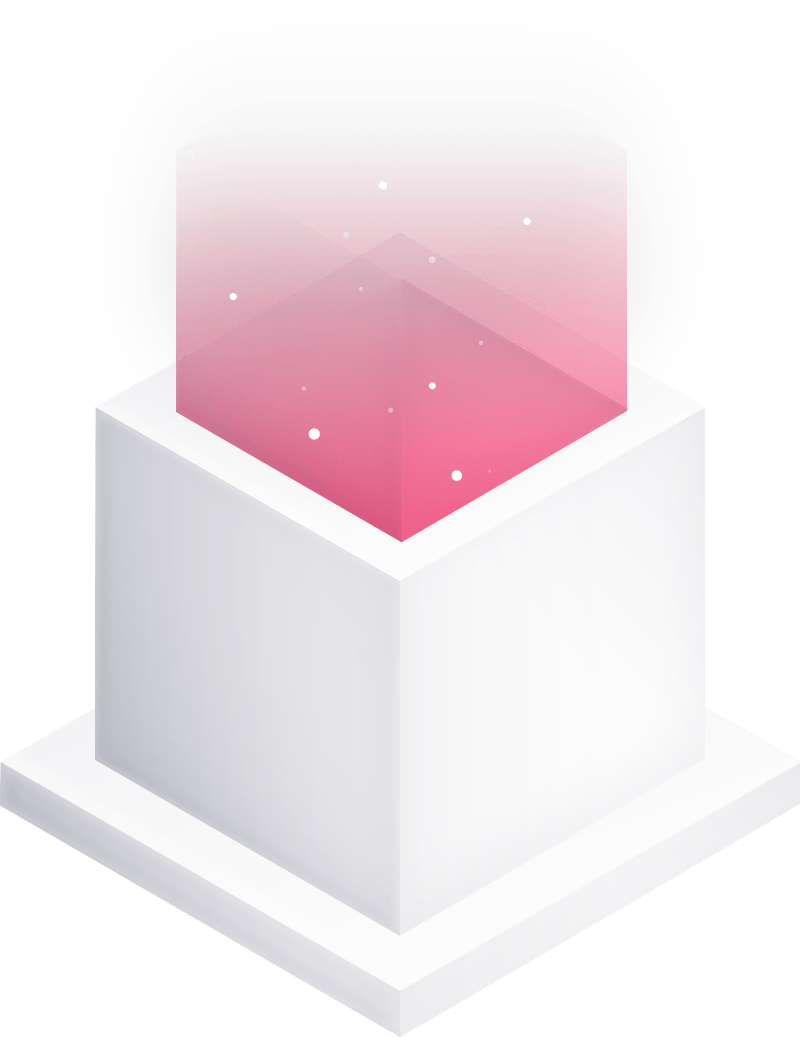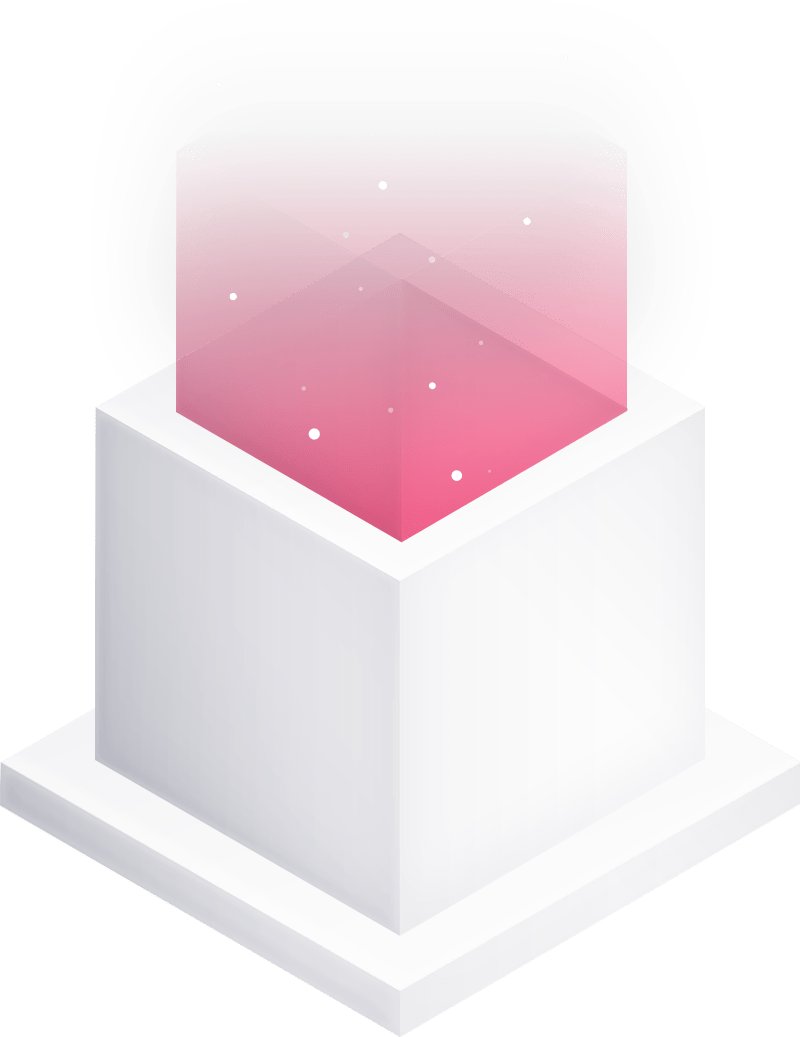 Content Creation
We have a specialized content creation department. Their job is to perform research and create up-to-date content for social media. It attracts the customers & promotes your services at the same time.

Text Content
Social Media Posts are the best and easiest way to interact with your customers. At The Wolf Marketing, we have professional text creators that write posts for your pages daily and weekly.

Ad Budget Management
Social Media Marketing is paid, and therefore budget management is crucial to ensure profit. At The Wolf Marketing, we have experts for this task, and they also provide you with monthly reports.
Increase Website Conversion
Social Media Marketing aims to engage the target audience and lead them to your business website. With our planned SMM campaign, you will visibly notice an increase in your website conversion rate.
Boost Direct Sales
We create and promote content that influences the audience and boosts direct sales. Our responsibility is to target potential customers and convert them into long-term clients.
Increase Follower Growth
Followers are essential to have a solid social media influence. The more followers you have, the more trustworthy your brand appears; thus, increasing followers growth remains our chief concern. Our professionals have been working in this field for many years. We have unparalleled ability to target potential customers and stay ahead of competitors. Our track record demonstrates our expertise, dedication, and passion. Making your business a total success is our number one priority!