Effective Local SEO is crucial to reach the target audience looking for your services and products. It helps your business gain more visibility so the right person can find it at the right time. Increased prominence leads to better sales, profit, and business development. With our #1 Local SEO services, achieving these goals will be effortless for you!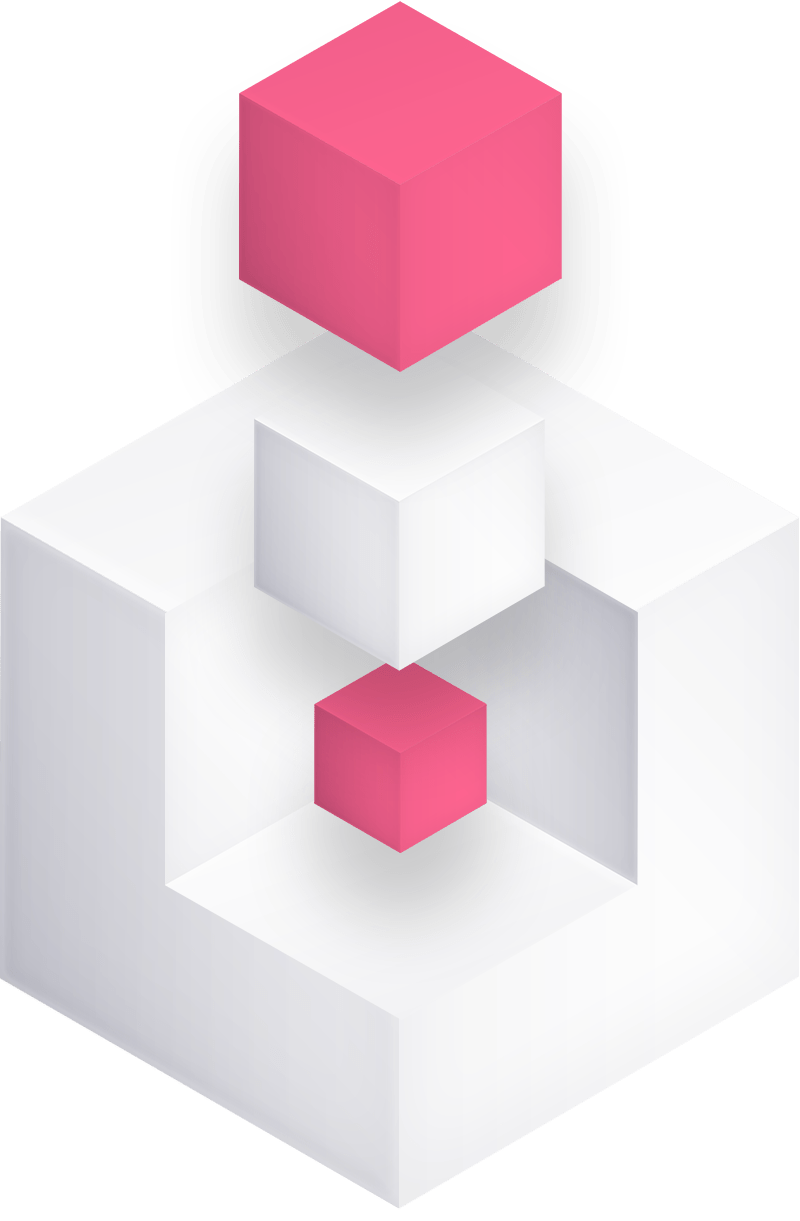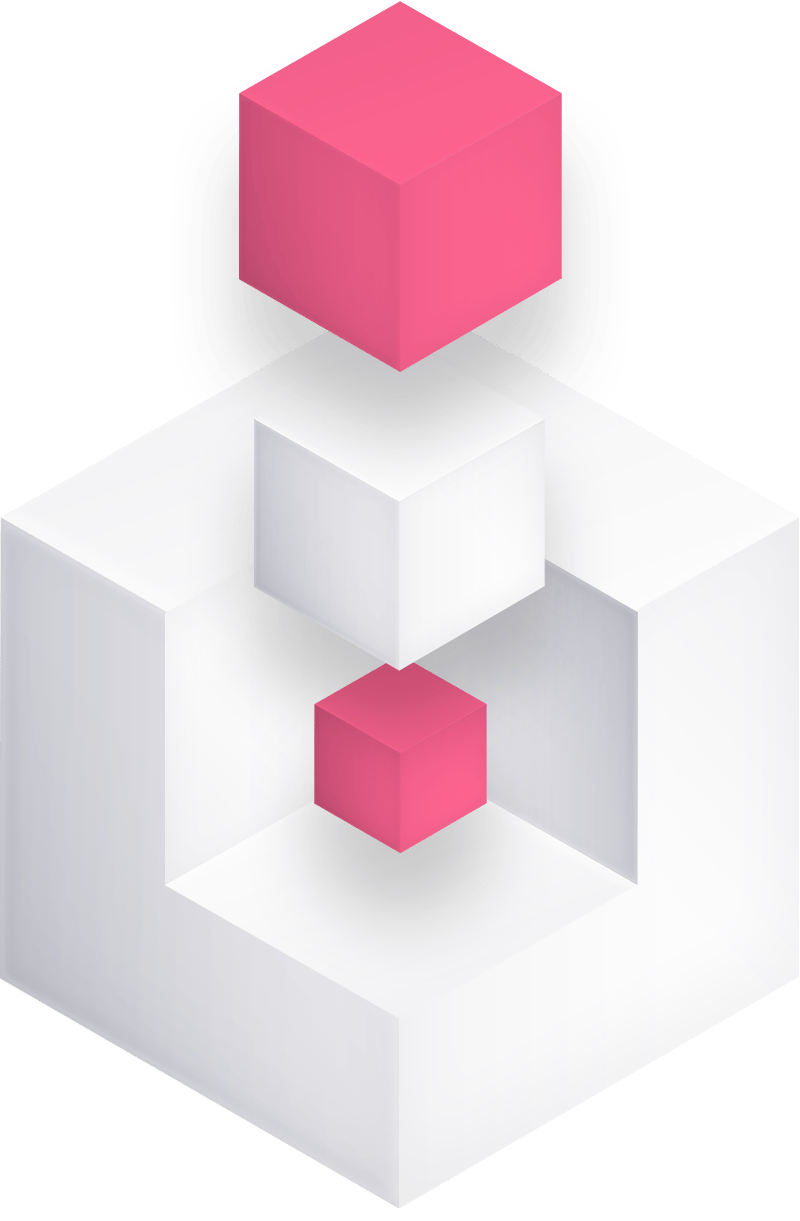 Every business has a specific audience that searches for the provided services at a particular time. At The Wolf Marketing, our expert team identifies the targeted audience to comprehend their approach thoroughly. Then we customize our assistance accordingly to ensure significant outcomes. We aim to increase your website ranking, traffic flow, and conversation rate by employing targeted local SEO.
Outrank the Competition in Search Engine Results
Keyword Analysis & High-Quality Content Local SEO is beneficial for small and medium businesses as it enhances their reach among local customers. With the assistance of our specialists and customized facility, desired results remain a 100% guarantee. We will rank your web pages on top for specific search queries potential customers commonly prefer.
Deliver Qualified Search Traffic
Local Results Based on Proximity & Intent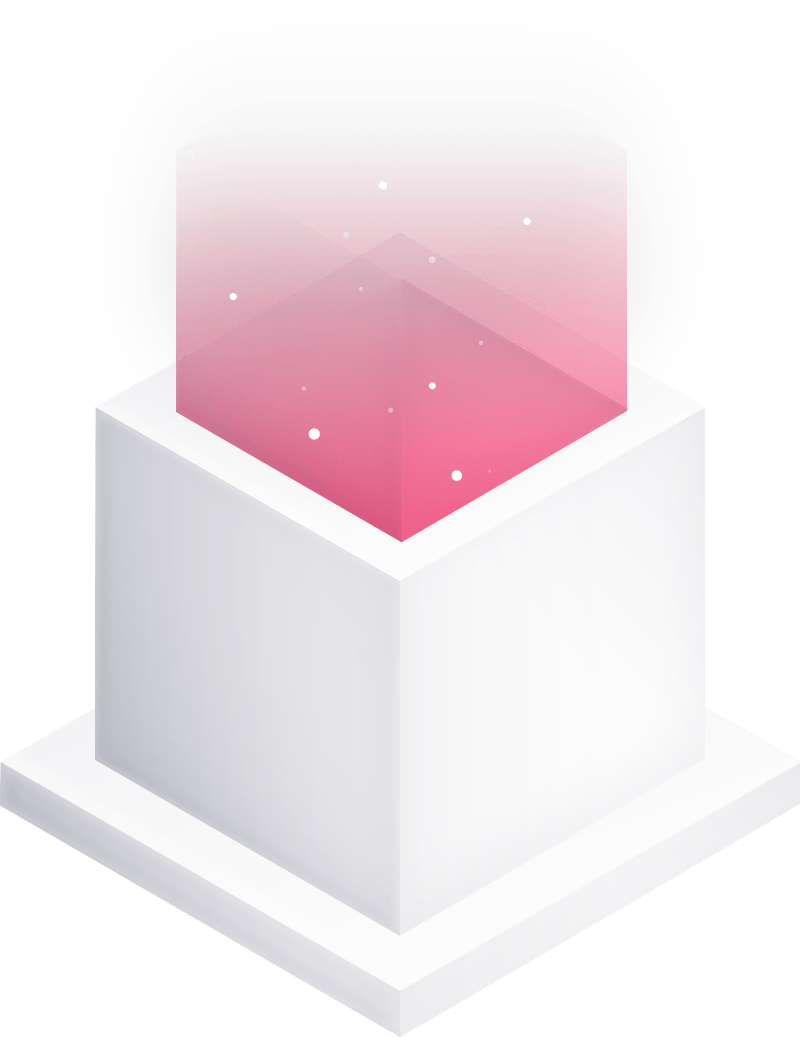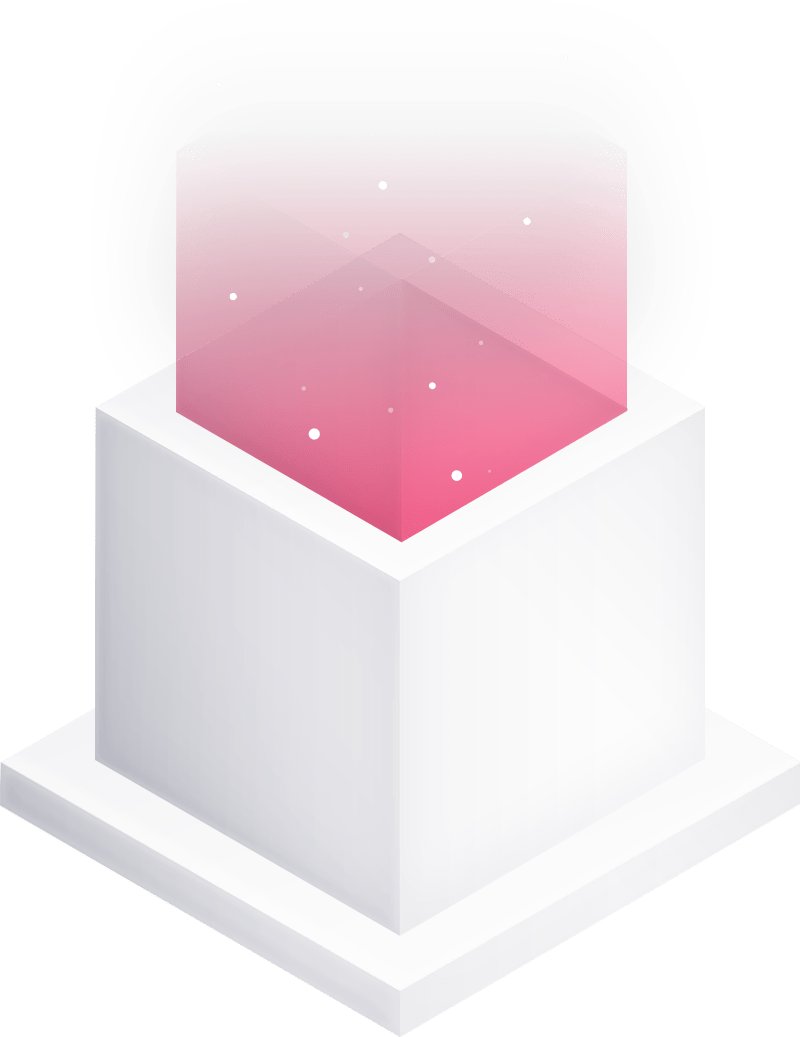 Stay on Top of Google
Our SEO experts use result-driven local SEO techniques to optimize your web site, landing pages, and other online profiles. With us, you'll be on top of SERP in a matter of time.

Targeted Local Keywords
Local audiences use specific keywords to look for products and services. Our researchers hunt those keywords, and the content department general quality content targeting local keywords.

Increased Customer Interaction
Your online assets (GMB, Website, Social Media etc) reach will maximize as most potential customers will visit it. It will provide you a greater chance to interact with those prospects and convert them into long-term clients.
Local Business Directories
Google utilizes local business directories like GMB and Google Maps to show keyword-oriented search results. We create, manage and optimize your profile on these directories efficiently.
Local Link Building
At The Wolf Marketing, we practice local link building to improve your rankings on local search. It helps you reach a wider audience by employing advanced strategies and the latest link-building tools.
Outrank the Copmetition
Before determining the strategy, we run a detailed competitor analysis. It help us understand the approach of our opponents and proceed in a way we can outrank the competition unquestionably. Our professionals have been working in this field for many years. We have unparalleled ability to target potential customers and stay ahead of competitors. Our track record demonstrates our expertise, dedication, and passion. Making your business a total success is our number one priority!