Brand New Website!
Starting from $1750 only!
E-Commerce
Portfolio
Business Website
Blogs
Landing Pages
Please fill out the form and we will contact you shortly.
Lets Start with your Free Local SEO Report
A Hassle-Free Website Design Process
Your website is important for the conversion of your prospects to customers. Moreover, with the GA4 Analytics update from Google, a good website plays a key role in local SEO.
Have Something Aesthetically Appealing
An esthetically appealing website will engage the customers to ensure better conversion. This part is to wake up the artist in you and get creative!!
With an aesthetically appealing website, you need readable and engaging content. However, SEO-friendly content is important as well. This is why our team of content writers use words that engage Google Bots and your customers.
We and You, both combine our efforts to ensure that the website does not lack any functionality. This will let the customers enjoy a great website and ensure high conversion ratios.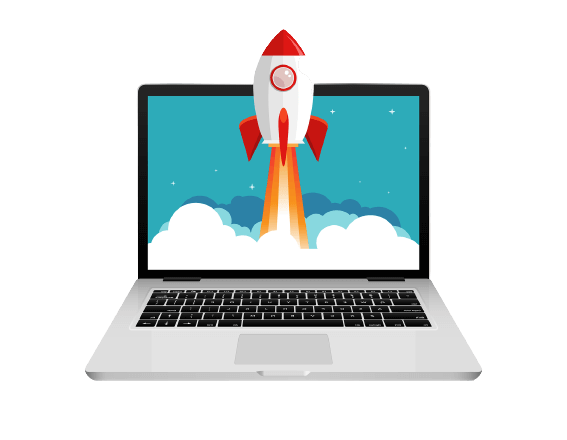 When satisfied, we index the website and launch it. All you need now is local SEO to ensure the maximum outreach of your business.
Avail The Offer While It Lasts!!
Value Added Services With The New Website
Discounts on Local SEO Packages
Discounts on Local SEO Packages
3 Months of Free SEO
3 Months of Free SEO
Schedule A Meeting
You may have great ideas for your website. However, discussing those with a professional will help make them better. Schedule a meeting with one of our website design & development professionals to discuss what you have in mind for the website.
Design Templates
Choose a design for your website from the templates, or go for a custom design. We create a design that looks great, engages the customer and ensures conversion to increase your sales along with business growth.
Website Delivery in 10 Days!
Once all the aspects of website design & development are covered. After debugging and indexing, the website is delivered and launched for your customers to visit.
Brand Your Business The Way You Dream!
What is included in Free 3 Months of SEO?
The Free 3 Months of SEO includes.
On-Page SEO
Off-Page SEO
Backlinks
Blogs
What is included in Local SEO?
Google Business Profile Optimization
Google Business Updates
Custom Graphics Illustrations
Landing Pages
Area Targeted Marketing
250+ Keywords Targeting
Citations
Web 3.0 Backlinks
Business Profile Submissions
How much discount will I get on Local SEO?
There is a flat 20% discount for the Local SEO services.
Can I get a discount on other services?
Depending on your business needs and marketing requirements, there are different marketing strategies. Therefore, according to the strategy that you choose for your business branding, you can avail discounts from our marketing strategist.
Avail The Offer While It Lasts Our professionals have been working in this field for many years. We have unparalleled ability to target potential customers and stay ahead of competitors. Our track record demonstrates our expertise, dedication, and passion. Making your business a total success is our number one priority!